Grantee Stories
The John Ben Snow Foundation
Amaus meets critical need for the homeless, unemployed and uninsured of Central New York
Amaus Dental Service was founded in August 2014 to offer access to free dental care for the homeless, unemployed and uninsured of Central New York, providing $100,000 worth of dental care in the first 30 months. In February 2017, Amaus opened three new operatory dental suites including modern dental chairs, new equipment, digital –rays and an electronic dental record. This expansion was made possible by support from many sources including The John Ben Snow Foundation who providing funding to equip the dental treatment room. With our expansion and increased number of volunteers, we should be able to at least double the amount of dental care provided to our neighbors in CNY who have no other avenues to access the dental care they need.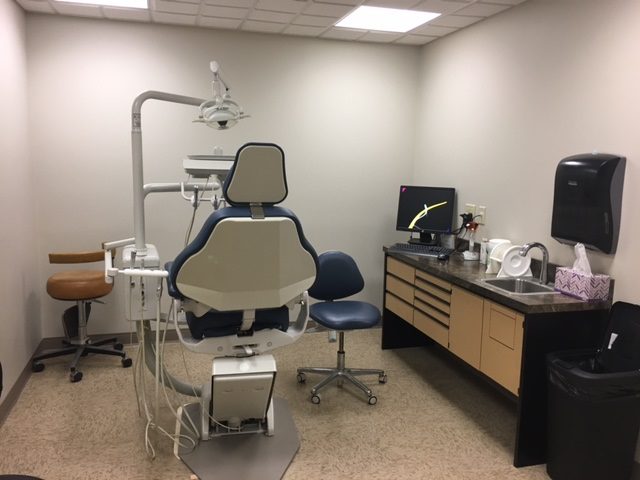 ---
PEACE, Inc. Big Brothers Big Sisters School Based Mentoring Benefits More Than 200 Children
Each time Big Brothers Big Sisters pairs a child with a role model, we start something incredible: a one-on-one relationship built on trust and friendship that can blossom into a future of unlimited potential. BBBS happens in one of three ways in Onondaga County: community-based; school-based or workplace mentoring. Weekly mentoring sessions take place in the schools under the supervision of BBBS and school staff. The interaction between Bigs and Littles includes assistance with homework, special projects, studying, socialization activities and outings where the Bigs accompany the Littles on supervised trips and activities under the direct guidance and supervision of the Mentor Manager.
Christina, a "Big Sister" with PEACE, Inc.'s Big Brothers Big Sisters (BBBS) program, recognizes the impact that dependable and trustworthy adults had on her life. Although she didn't have a good childhood, she had individuals like her coach at the Boys & Girls Club and her teachers to show her that they cared about her. "Think about when you were a child. Who were those important figures in your life?" Christina says. "Do you think you could be an important figure for someone else?" Being a "Big" gives Christina the chance to provide the same support she had while growing up to another person, her "Little," Semaj.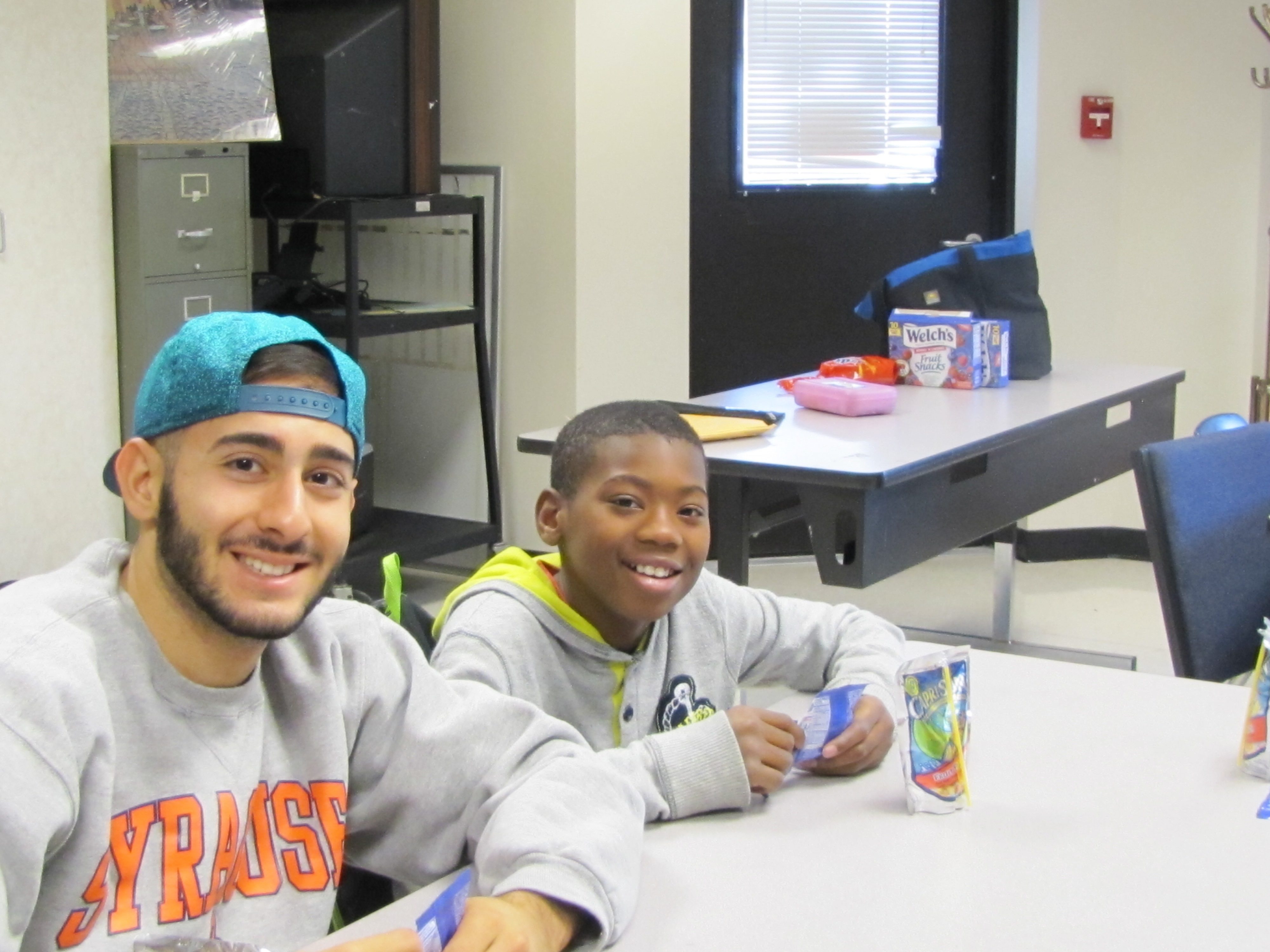 ---
On Point for College: Nearly 6,000 low-income, first generation students enrolled
Since Ginny Donohue quit her corporate job in 1999 and founded On Point for College with no funding from the trunk of her car, the program has helped nearly 6,000 low-income, first-generation students enroll in 216 colleges and universities. Seventeen years later, On Point alumni are serving as firefighters, police officers, teachers, lawyers, accountants, and executive directors, and the list continues to grow.
On Point for College helps young people with every step of the college enrollment process, from application through graduation and beyond. In 2015, with the support of the John Ben Snow Foundation, On Point helped more than 350 new students enroll in college, hosted 65 campus tours, gave 759 rides to and from
college campuses, helped more than 350 students and alumni find employment, and continued to support more than 2,000 students already in college. 30 percent of On Point students have no active parents in their lives, yet they are beating the national average for college retention rates.
On Point for College is proud to partner with the John Ben Snow Foundation. This partnership has helped transform thousands of lives, as well as the entire Syracuse region.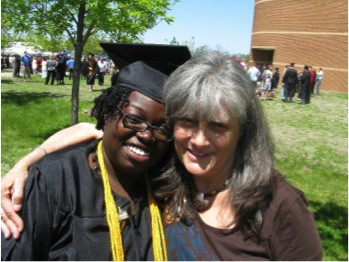 ---
Samaritan Center: 34 years of feeding those in need - No One Goes Hungry
The Samaritan Center is an interfaith effort of community members committed to serving the hungry and those in need in order to promote their welfare dignity and self-sufficiency. It is rooted in the belief that sound nutrition is the first step in enabling people to cope and become productive, self-sufficient members of society.
Since 1981 the Samaritan Center's mission has fought hunger in the greater Syracuse community by providing nutritious hot meals to anyone in need 7 days a week – no questions asked. Paired with these meals is the case management support and access to services that help our guests move on to a more positive future.
Their guests include both the young and the not so young, those who are well educated and those who are not, individuals and families, people whose lives are bound by the prison of substance abuse, people who are well and those who face the challenge of illness. Men, women and children who have in common their humanity, their poverty and their sincere gratitude for a place of safety and warmth and a nutritious meal offered every day of the year.